From small business, to agriculture, to major manufacturing North Branford/Northford business community is booming. Located minutes from Downtown New Haven, Tweed New Haven Airport and both of Connecticut's major interstates, North Branford and Northford are at the heart of the state's business sector, thriving and poised for future growth.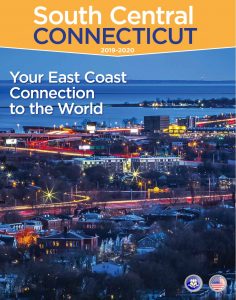 Within the region, residents can choose a variety of lifestyles; urban, suburban, rural,
shoreline and more. The compact geography of the region gives residents simple
options for working in one town while living in another.
As Connecticut is often considered a traditional New England state, one of the most
unexpected characteristics of Greater New Haven is its ethnic and cultural diversity. Our
key industries attract talent from around the world and it is reflected in our communities.
North Branford 2021 TOWN PROFILE – CLICK HERE
Town of North Branford
edc@townofnorthbranfordct.com
(203) 484-1034