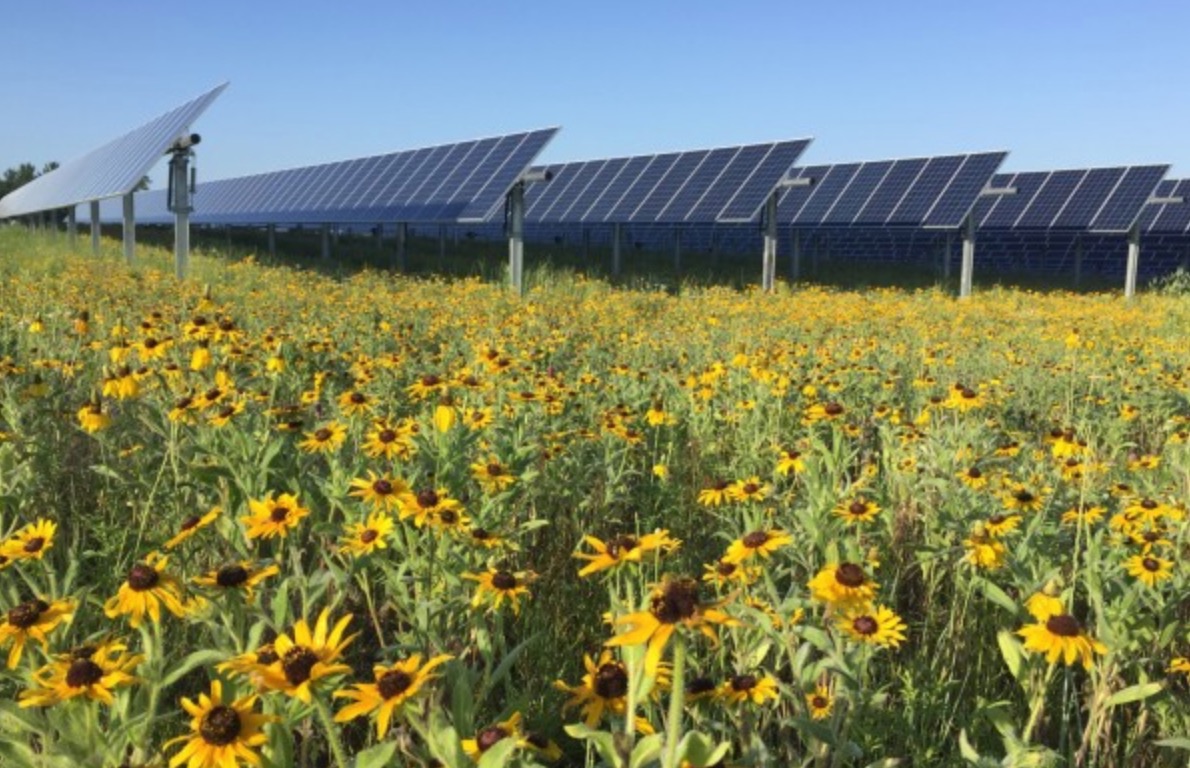 DEEP, CSC Permissions, Town Permits etc are now in place and the excavating contractor is scheduled to arrive on January 10th at the new solar farm site (127 Forest Road).
First step is to create the driveway into the site off Forest Road (this will be crushed gravel not asphalt)
Once the driveway is in place the Catch basin will be constructed (on the NW corner of the  site.)
Next will be the installation  of fencing (7' high) around the solar farm (and catch basin) and two entry/exit gates.
UI will be next on site to erect their poles (linking the solar farm to their 3-Phase grid on East side of Forest Road)
Trenching needs to excavated for cables linking the solar panels to the inverters and then to UI connection point.
Then the racking and panels can start to be installed
If the weather cooperates, we could be operational by Spring  (April) for planting of trees outside the fencing and seeding the sunflowers. Once everything is tested and operating (connected to UI grid ,) some 'solar energy generated' displays will be installed.
More information CLICK HERE