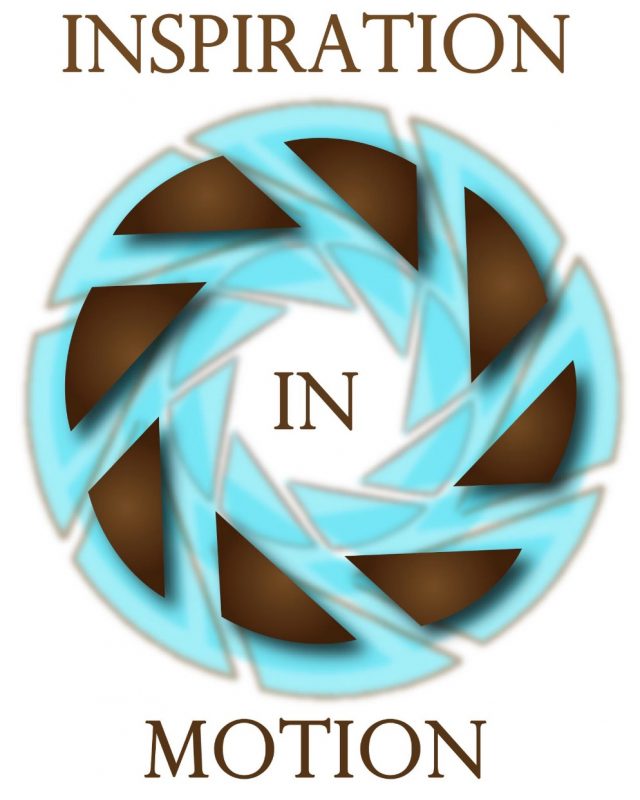 Business SHOUT OUT: Inspiration in Motion
Andrew and Michael Horn created a fantastic video highlighting North Branford's finest and the community at large. Their video put North Branford, a small agri-community of less than 14,000 on the national scene when it landed NB in the top ten for CBS's "Lip Sync to the Rescue" – which aired Monday night, September 9, 2019.
Andrew and Michael focus mainly on wedding photography but donated all of their time and talent to create this video for their community. Great job guys and thank you!